Tulsa Oklahoma
Pest Control & Bed Bug Treatment
Get Your Free Estimate Here
Services We Offer in Oklahoma
Service Area
Communities We Service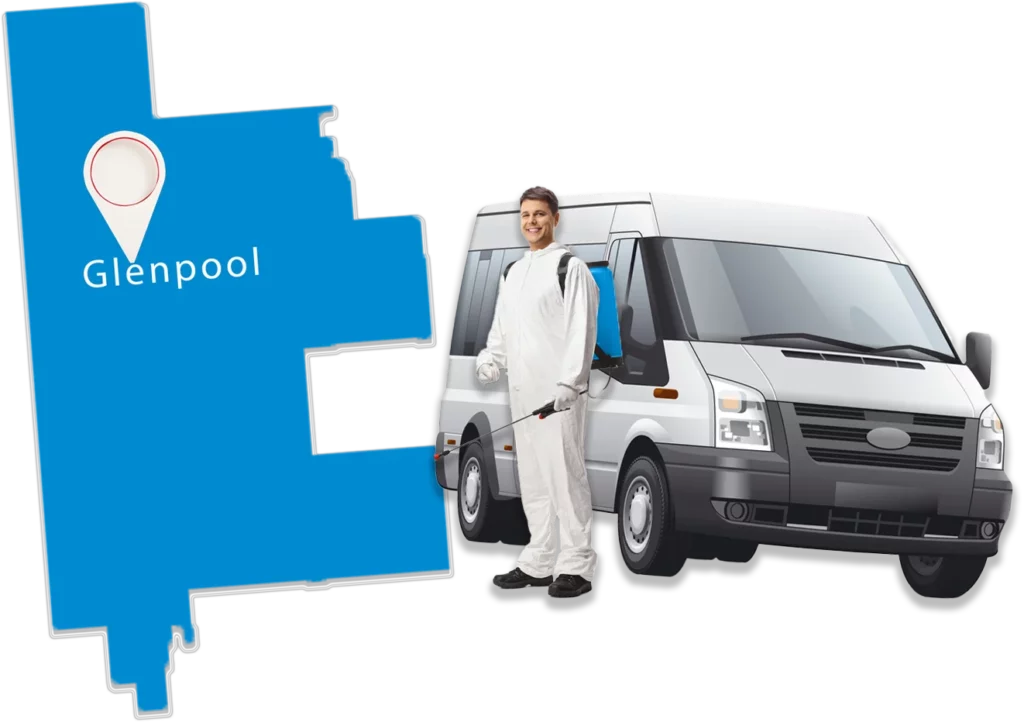 Pest Control and Bed Bug Solutions in Your Area.
Heat Tech
Pest Control
Tulsa's #1 Pest Control Provider
HeatTech specializes in pest control in Tulsa and OKC.
Locally Owned & Operated
Same or Next Day Service
Free Inspection by a PRO
Results 100% Guaranteed
Top Rated Customer Service
Fully Trained, Licensed, & Insured Technicians
Get A Free Estimate Today!

$69
New Customers
$50 Off
for Certain Pests
Service Options: Bi-Monthly